Orono High School, Long Lake MN
Class Of 1960
Do You Remember.....
Ahh, Do You Remember These?

The great drive-in culture of our era was a unique and fascinating experience and the place to be on a Friday or Saturday night.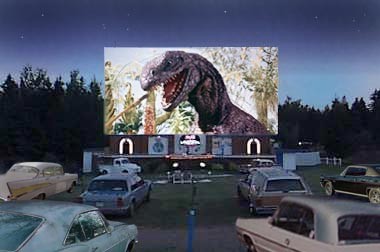 There was nothing like the snack bar. Between movies, the snack bar was Grand Central Station. And was it any wonder? They had all sorts of candy, popcorn, ice cream and soft drinks. If you needed it, they had it. If you wanted to check out the girls (or the guys), go to the snack bar.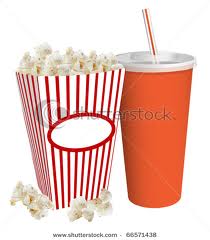 Grade School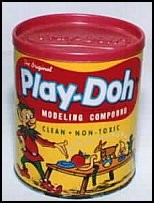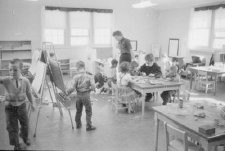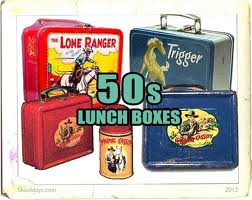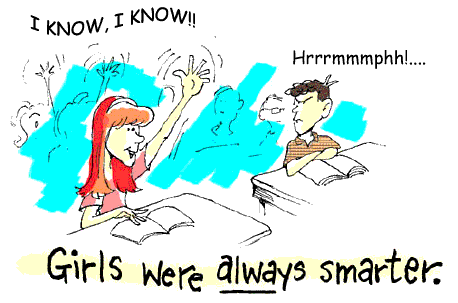 It was a well known fact that girls were smarter than boys. It didn't matter who she was; if she was female, she was smarter.
Girls were well-behaved and paid attention in class. They had good penmanship and raised their hands often. Is it any wonder why the guys would have nothing to do with them?
What about those school holidays?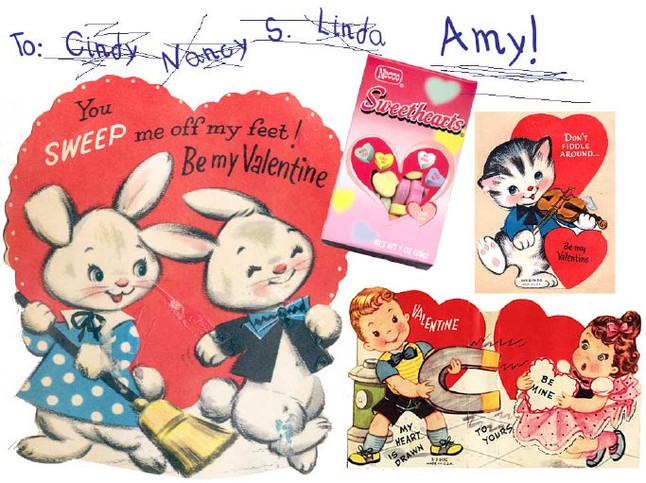 How about those Root Beer floats?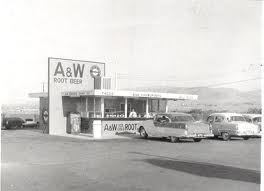 Remember how fast you had to dial to be that "First Caller"?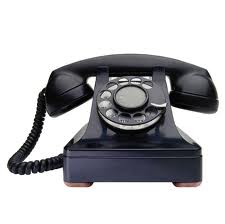 Remember these radio favorites?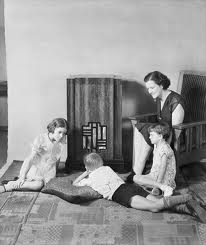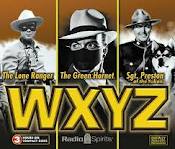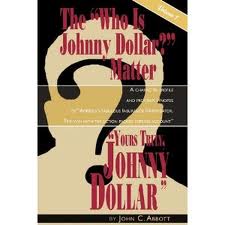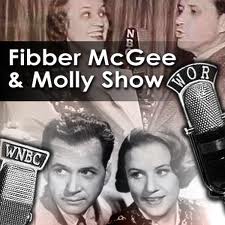 Then came TELEVISION!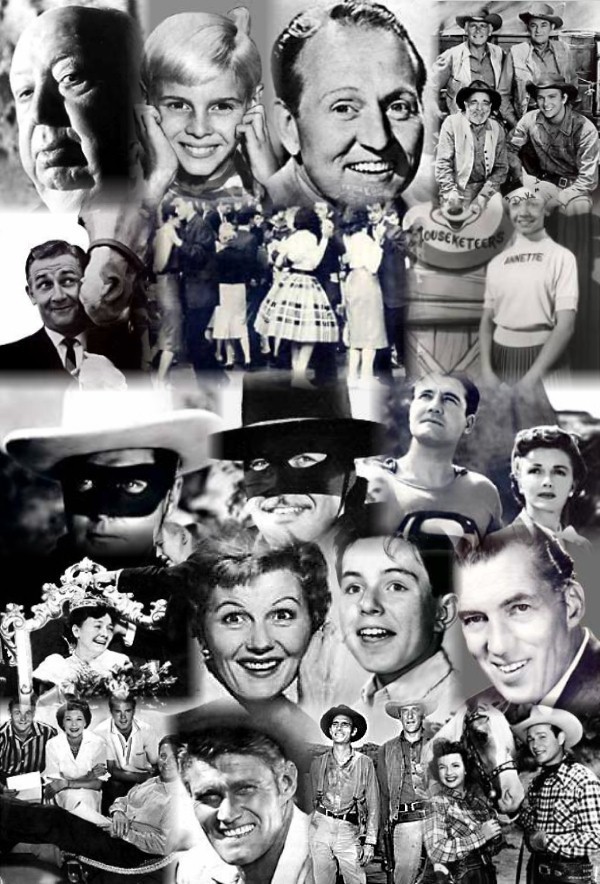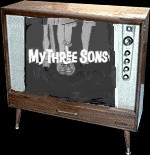 A woman knew where her place was in 1955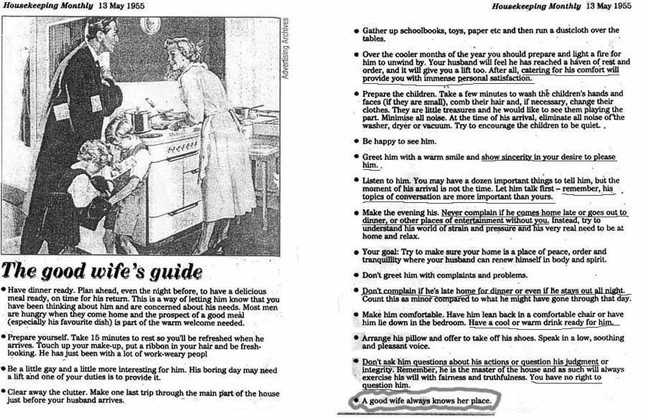 We were taught our values.....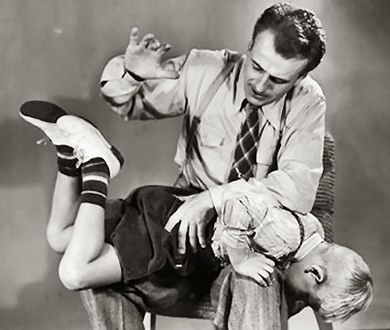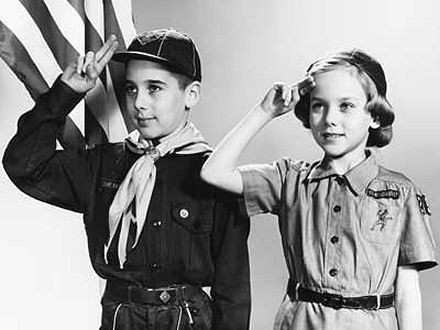 When gas station attendants not only pumped your gas but fixed your car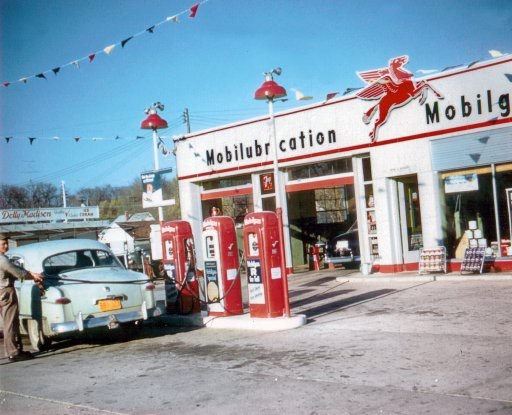 Forget the iPods at the beach...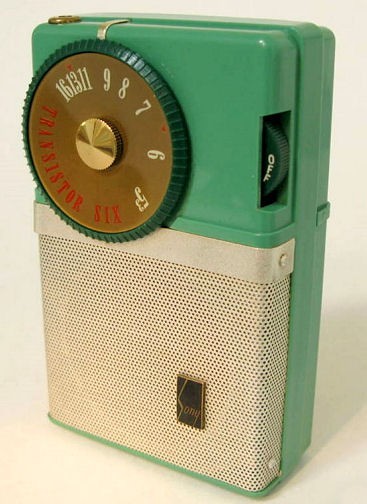 Remember when aluminum foil was an electronic term?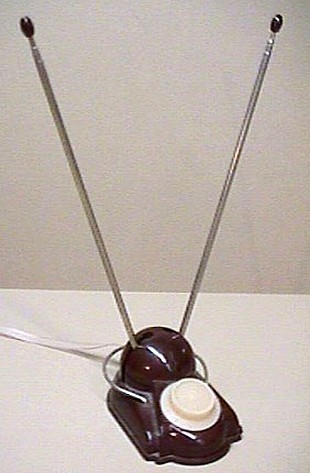 The Ads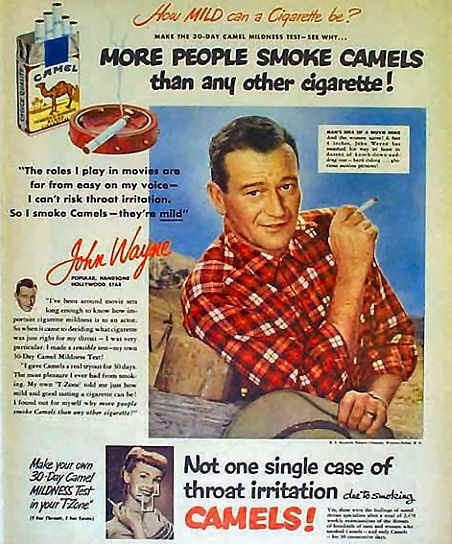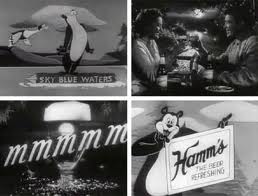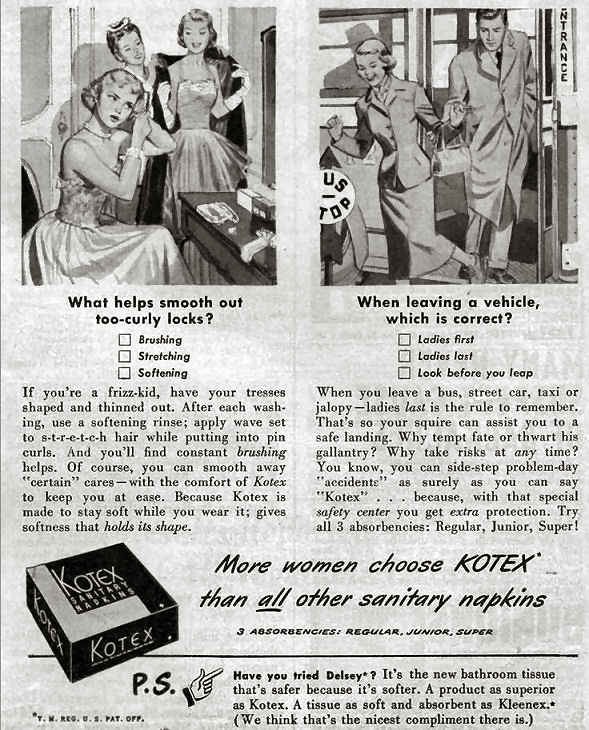 The Food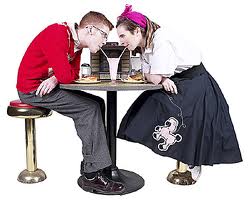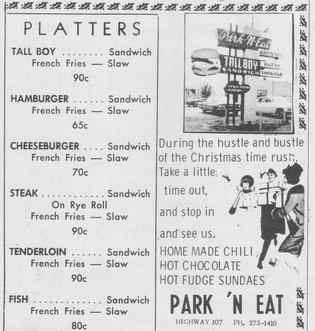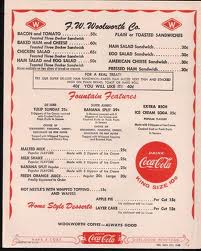 Chicken in the Rough?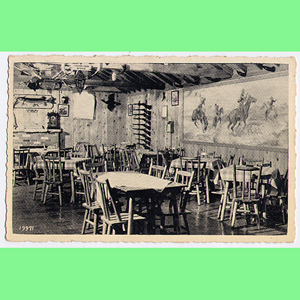 and THE MUSIC!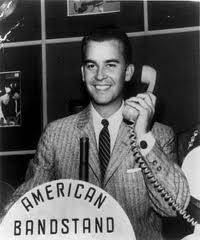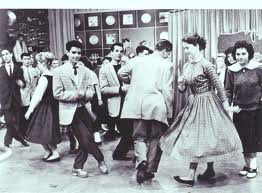 Bob & Justine, Arline & Kenny

Then

<