Orono High School, Long Lake MN
Class Of 1960
May your blessing outnumber
And may trouble avoid you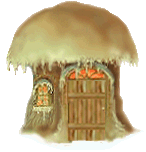 There are good ships, and there are wood ships, the ships that sail the sea.
But the best ships, are friendships, and may they always be.

(Click

)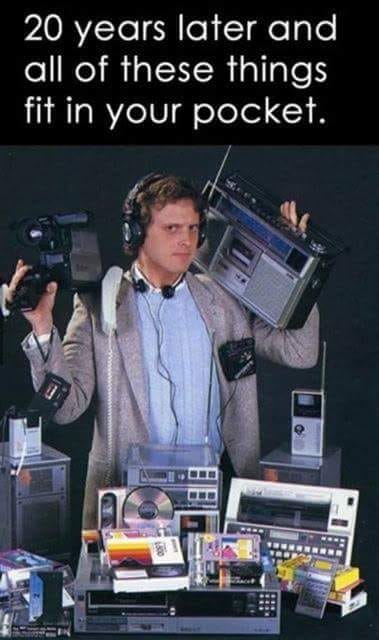 Whoever Said History is Boring?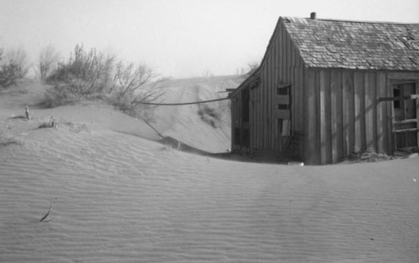 "
Houses had thatched roofs with thick straw-piled high and no wood underneath. It was the only place for animals to get warm, so all the cats and other small animals (mice, bugs) lived in the roof. When it rained, it became slippery and sometimes the animals would slip and fall off the roof. Hence the saying, 'It's raining cats and dogs.' There was nothing to stop things from falling into the house. This posed a real problem in the bedroom where bugs and other droppings could mess up your nice clean bed. Hence, a bed with big posts and a sheet hung over the top afforded some protection. That's how canopy beds came into existence."
Our 25-Year Reunion
How many can you name?
History of the C-130 Hercules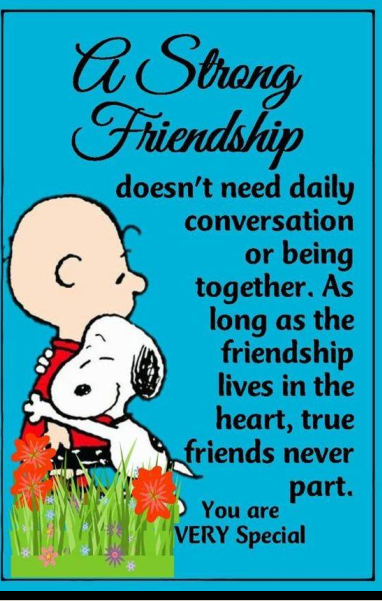 Weekly Hits

The top song this week in
1957: "Too Much" by Elvis Presley
1958: "Don't" by Elvis Presley
1959: "Stagger Lee" Lloyd Price
1960: "Theme from a Summer Place" by Percy Faith
1942: "Blues in the Night" by Woody Herman Orchestra
One of the happiest moments ever is when you find the courage to let go of what you can't change.

"Our friends are a very important part of your lives. Treasure the tears, treasure the laughter, but most importantly, treasure the memories."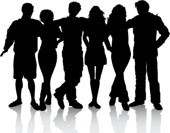 If you stare at this picture long enough,
You will see a giraffe.
Statement of Intent
This web site was created to promote, celebrate and reconnect with classmates. Your participation is essential for it to succeed. We need your photos, updates and memories to enhance the site. Your fellow classmates will enjoy hearing about you. Even if you haven't attended a reunion, nor kept in touch since high school, we ask that you please take the time to update your profile and maybe add a photo or two. Your additions will make this site fun, interesting and complete.
"Rekindled friendships often burn more brightly"

<