Orono High School, Long Lake MN
Class Of 1960
Today is Lil's birthday!!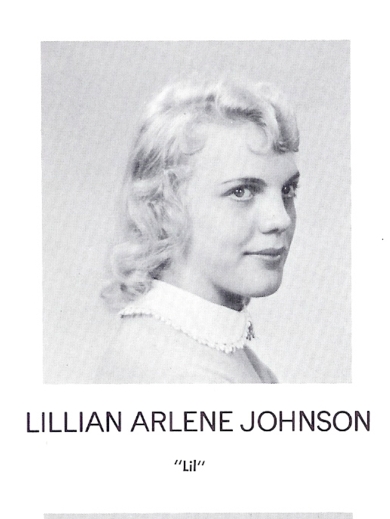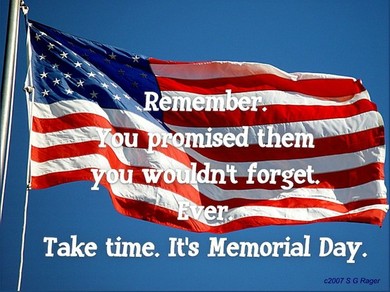 The National Moment of Remembrance Act asks every citizen to pause each Memorial Day at 3:00 p.m. local time to remember the brave men and women who died serving this country. In addition to any federal observances. Major League Baseball games come to a stop during the Moment of Remembrance, and for the past several years, Amtrak engineers have taken up the practice of sounding their horns in unison at precisely 3:00 p.m.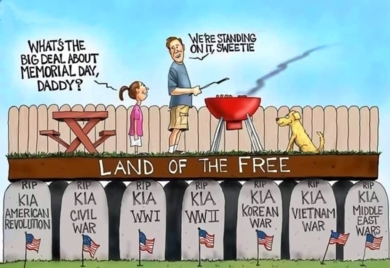 Red Poppies on Memorial Day
This idea was influenced by the sight of poppies growing in a battle-scarred field in WWI which prompted the popular poem "In Flanders Fields" written by former Canadian Col. John McCrae, a Canadian doctor who served during World War I. McCrae was struck by the color contrast of the red poppies against the bleak battle-scarred landscape of Belgium. The poem's immortal opening stanza reads: "In Flanders fields the poppies blow Between the crosses, row on row"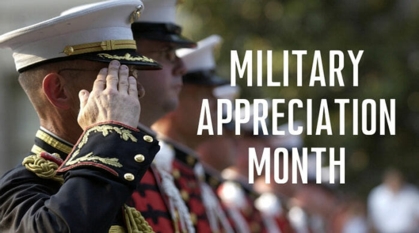 National Military Appreciation Month military discounts available all month long!
Army-Navy Drumline Battle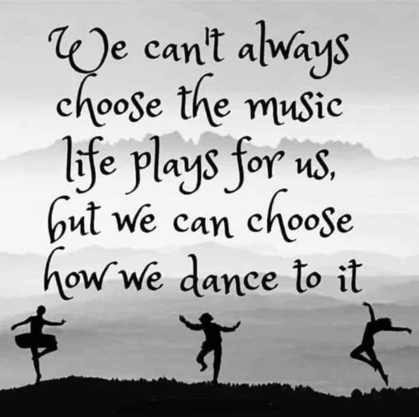 Weekly Hits

The top song this week in
1957: "All Shook Up" Elvis Presley
1958: "Witch Doctor" by David Seville
1959: "Come Softly to Me" by The Fleetwoods
1960: "Stuck On You" by Elvis Presley
1942: "Tangerine" by Jimmy Dorsey and his Orchestra
One of the happiest moments ever is when you find the courage to let go of what you can't change.

"Our friends are a very important part of your lives. Treasure the tears, treasure the laughter, but most importantly, treasure the memories."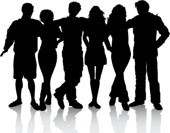 If you stare at this picture long enough,You will see a giraffe.
Statement of Intent
This web site was created to promote, celebrate and reconnect with classmates. Your participation is essential for it to succeed. We need your photos, updates and memories to enhance the site. Your fellow classmates will enjoy hearing about you. Even if you haven't attended a reunion, nor kept in touch since high school, we ask that you please take the time to update your profile and maybe add a photo or two. Your additions will make this site fun, interesting and complete.
"Rekindled friendships often burn more brightly"

<