Orono High School, Long Lake MN
Class Of 1960
Jeanne Robertson | You Don't Know Garth Brooks?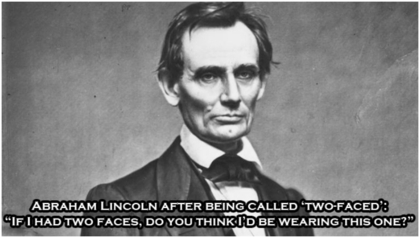 My mother taught me HUMOR:
"When that lawn mower cuts off your
toes, don't come running to me."
Memories of the '50's
Interesting Fact:
Kites were used in the American Civil War
to deliver letters and newspapers.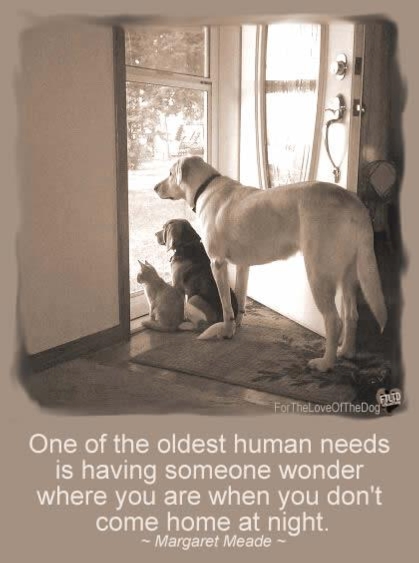 Weekly Hits

The top song this week in 1957: "That'll Be The Day" by The Crickets
The top song this week in 1958: "It's All in the Game" by Tommy Edwards
The top song this week in 1959: "Sleep Walk" by Santo & Johnny
The The top song this week in 1960: "My Heart Has a Mind of Its Own" by Connie Francis
The top son this week in 1942: "I've Got A Gal in Kalamazoo" by Glenn Miller and his Orchestra
Look who else is turning 74 this year:
Muhammad Ali

John Ashcroft

Joe Biden

Michael Bloomberg

Dick Butkus

Aretha Franklin

Harrison Ford

Judge Judy

Garrison Keillor

Carole King

Calvin Klein

Dianne Ladd

Barry Levinson

Joseph Lieberman

Claudine Longet

Carol Lynley

Paul McCartney

Michael Nesmith

Wayne Newton

Johnny Rivers

Charlie Rose

Jack Roush

Leon Russell

Bobby Rydell

Martin Scorsese

Roger Staubach

Barbra Streisand

Fred Thompson

Brian Wilson
Seat belts are not as confining
. . . as wheelchairs.



"Our friends are a very important part of your lives. Treasure the tears, treasure the laughter, but most importantly, treasure the memories."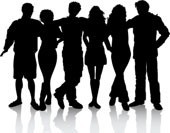 Click on the box if you have a suggestion or comment.

If you stare at this picture long enough,
You will see a giraffe.
Statement of Intent
This web site was created to promote, celebrate and reconnect with classmates. Your participation is essential for it to succeed. We need your photos, updates and memories to enhance the site. Your fellow classmates will enjoy hearing about you. Even if you haven't attended a reunion, nor kept in touch since high school, we ask that you please take the time to update your profile and maybe add a photo or two. Your additions will make this site fun, interesting and complete.
"Rekindled friendships often burn more brightly"

<