Orono High School, Long Lake MN
Class Of 1960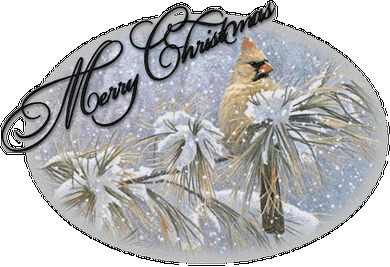 Jingle Bells
While Jingle Bells is an iconic Christmastime tune, it wasn't intended to be. It was riginally written in the 1850s (it's unclear when or where the composer, James Lord Pierpont, devised the song) and according to Reader's Digest, was intended to be used for a Thanksgiving celebration.
Now you know.......................
"Twinkle All the Way"
(click on the picture)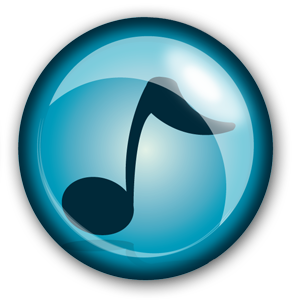 Click here to listen to Christmas
Music of your choice:
Remember this Christmas party?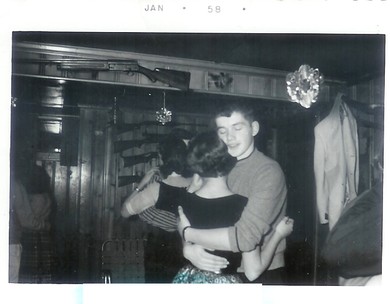 Did you Know? Charles Dickens published "A Christmas Carol" on December 19, 1843.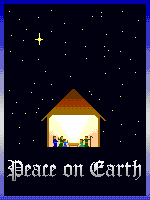 Jeanne Robertson | Don't Line Dance in the Ladies Room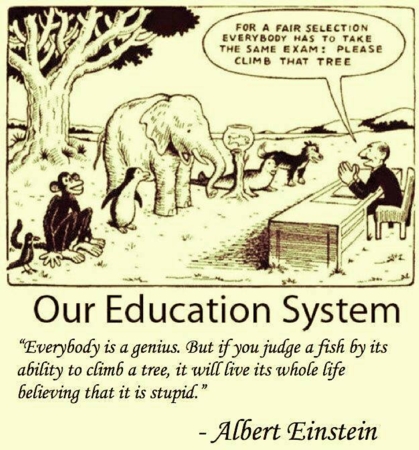 My mother taught me ESP.
"Put your sweater on; don't you think I know when you are cold?"
Memories of the '50's
Interesting Fact:
The state of Alaska is 429 times larger than the state of Rhode Island. But Rhode Island has a significantly larger population than Alaska does.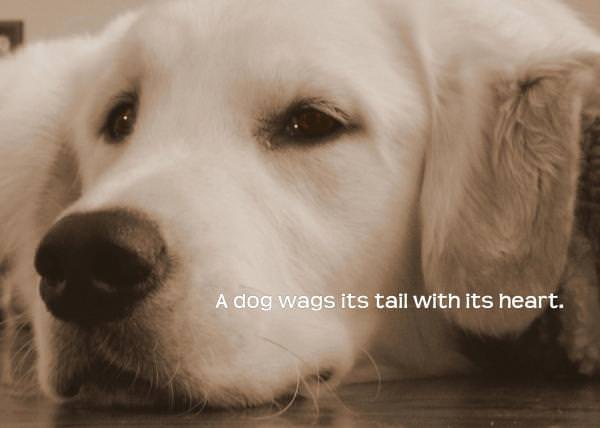 Weekly Hits

The top song this week in 1957: "You Send Me" by Sam Cooke
The top song this week in 1958: "It's Only Make Believe" by Conway Twitty
The top song this week in 1959: "Mack the Knife" by Bobby Darin
The The top song this week in 1960: "Stay" by Maurice Williams and the Zodiacs
The top son this week in 1942: "White Christmas" by Bing Crosby
A good time to keep your mouth shut is . . . when you're in deep water.



"Our friends are a very important part of your lives. Treasure the tears, treasure the laughter, but most importantly, treasure the memories."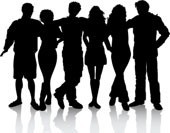 Click on the box if you have a suggestion or comment.

If you stare at this picture long enough,
You will see a giraffe.
Statement of Intent
This web site was created to promote, celebrate and reconnect with classmates. Your participation is essential for it to succeed. We need your photos, updates and memories to enhance the site. Your fellow classmates will enjoy hearing about you. Even if you haven't attended a reunion, nor kept in touch since high school, we ask that you please take the time to update your profile and maybe add a photo or two. Your additions will make this site fun, interesting and complete.
"Rekindled friendships often burn more brightly"

<